SQL Cloud

Data Ownership
Get Back Your Database Anytime After Subscription End

Unlimited File Size
Unlimited Years Transactions

Highly Customizable To Suit Your Unique Workflow

Comprehensive Features With Unlimited Processing Power

1 Times Payment For Private Cloud, Or Monthly Subscription For Public Cloud

Access It Anytime Anywhere
Choose Your Cost Saving Platform
---
You can choose to use your SQL on a local desktop, public cloud or host a private cloud at your own premise. A huge perk of this that you can seamlessly move your application from your local desktop to a Public cloud or Private cloud and vise versa.
No lock-in contract

---
---
The right accounting software is the success key to your business. Business owners have started to realize that managing finances manually would not help them achieve the expected results. 

SQL Account is the best accounting software in Malaysia that suitable for every type of business industry. From a trading company, construction company, forwarding, service company, accountant, bookkeeping, holding company, manufacturing company & many more. 

The importance of accounting software is accuracy & efficiency. SQL Cloud Accounting Software perfectly design all automate accounting entry, you may not be experts in accounting or accounting knowledge, but SQL cloud accounting software will be performing all the accounting transaction for you automatically & Accurately. This helps many businesses increase productivity at minimum cost and increase efficiency. 

SQL cloud accounting software is the choice of many businesses, it significantly helps more than 250,000 companies improve the efficiency and growth of the company.
---
What Are The Benefits Of Using SQL Cloud Accounting Software?
---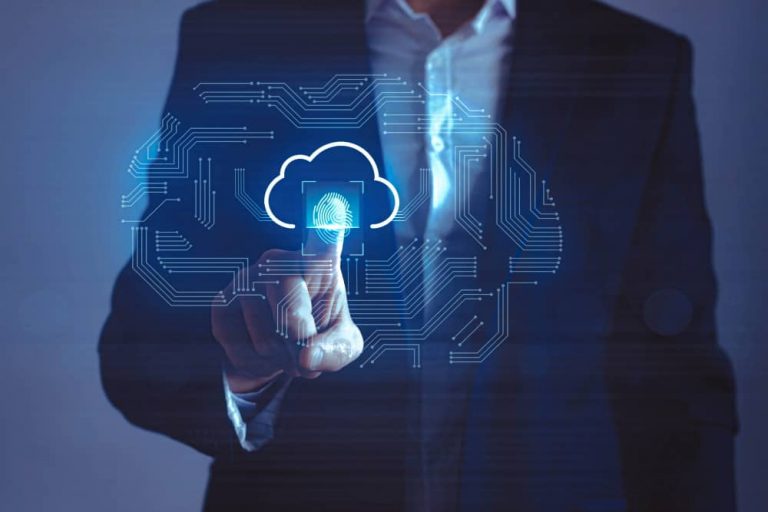 Can I Get Back My Database If I Terminate My Cloud Services?

Yes,  you can have 100% database ownership of SQL Cloud Accounting Software if u decide to discontinue for an online subscription. You can 100% get back your full database to install back in any of your local computers and continue to use it without internet access.

Other online accounting software in the market will reject your database ownership after your subscription is discontinued. This is the most unique benefit of using SQL Cloud Accounting Software.
Unlimited File Size, Support Unlimited Years Transactions
Main benefit of using SQL Cloud Accounting Software is you can enjoy unlimited invoices, unlimited receipts, all business documents unlimited, you can also keep unlimited years transactions in SQL with unlimited database storage with NO additional cost.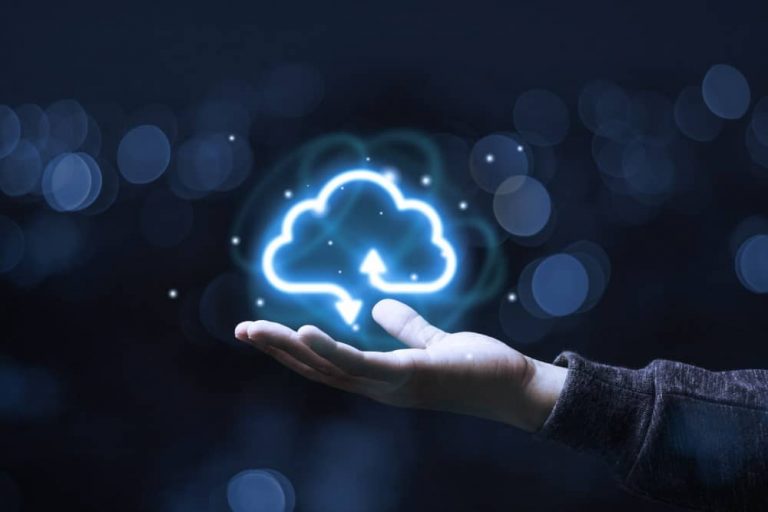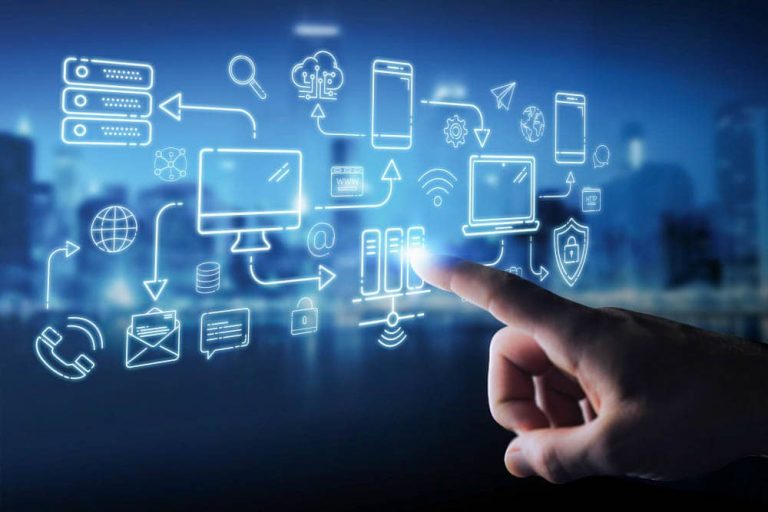 Highly Customizable To Suit Your Unique Workflow
SQL support more than 100 of industries, based on the nature of your business and the needs of your company, we can customize a variety of logics & report on our online accounting software, you can also book a free consultation with our IT team to enhance your business efficiency with customization.
Comprehensive Features With Unlimited Processing Power
With SQL Cloud Accounting, you can utilise our all-inclusive reporting feature that we provide. Reports such as Stock month end calculation, annual and monthly Profit and loss comparisons, and annual sales analysis are all available in our SQL Cloud Accounting.

Enjoy unlimited business reports with rapid processing power on SQL Cloud.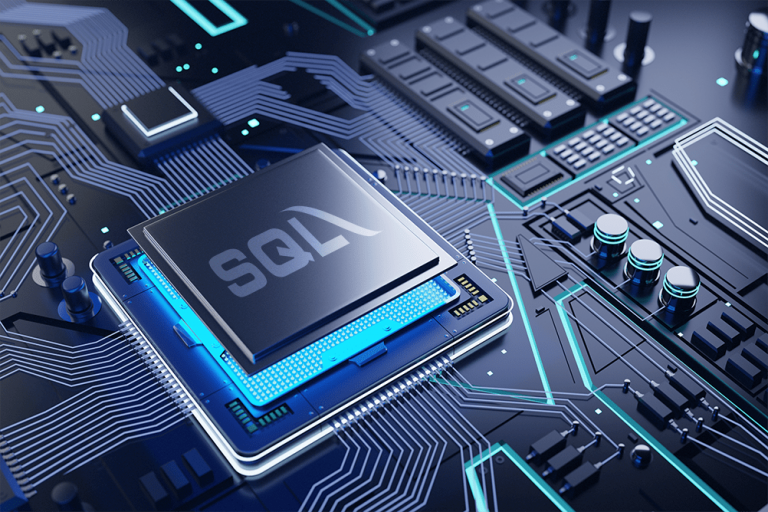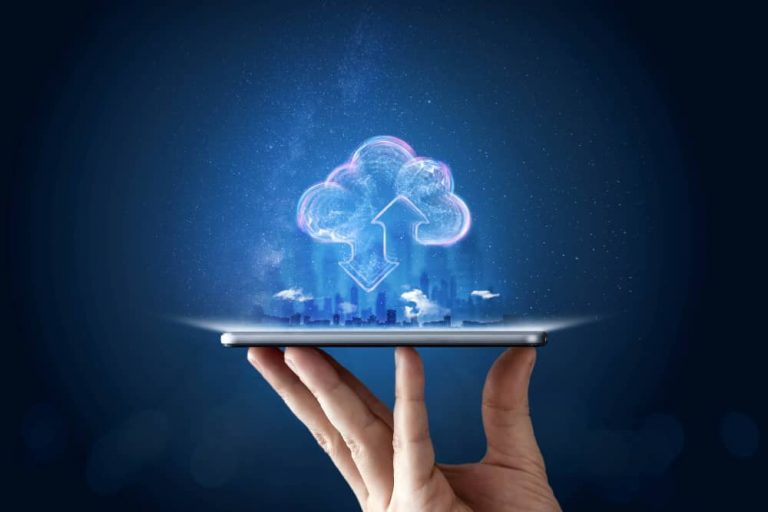 1 Time Payment For Private Cloud Or Monthly Subscription For Public Cloud
SQL is available in both public & private cloud options, what are the benefit for both public & private cloud?

SQL Public Cloud:
No IT maintenance required

No need to purchase new hardware

No need to configure any network

Ensured data security

Monthly subscription fees
SQL Private Cloud:
Host your own cloud in your premise with only 1 time payment

No monthly fee.

You can have a hybrid use of SQL Accounting. You can use on the web browser when you are not in the office, or local installation can be use without any internet access.
Access It Anytime, Anywhere
One of the perks of using SQL Cloud Accounting Software is highly dependable. SQL Cloud Accounting Software will be available for 24 hours, 7 days a week, you can access it anytime & anywhere.

This comes in handy when you and your colleagues are working out of the office, multi-branches. Be empowered and do not feel limited to your office desk.

SQL Cloud Accounting Software wants you to unleash your full potential and to achieve new limits with your work.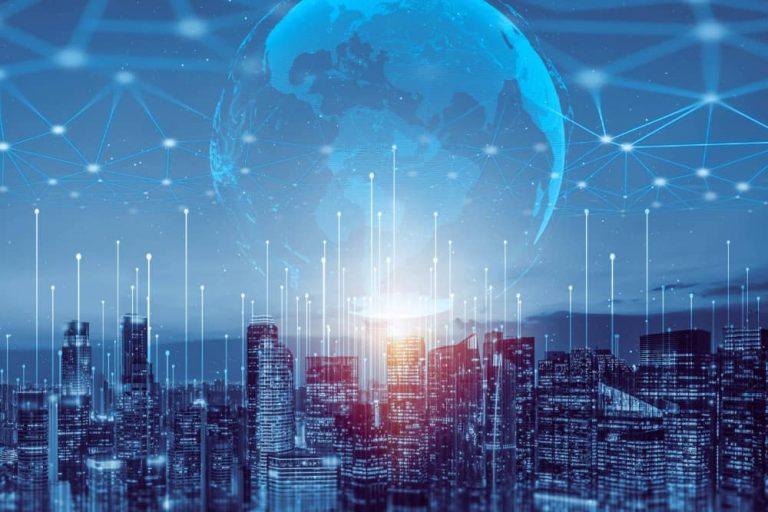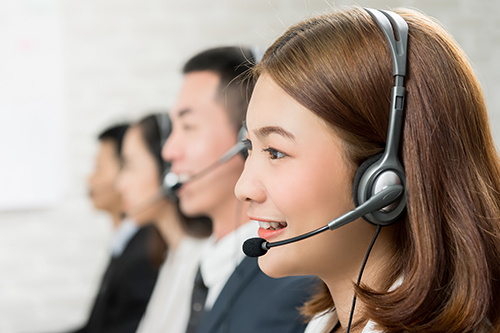 Receive Quality Localized Support & Onsite Training
When it comes to choosing the right online accounting software, the most important will be the local support team that can provide you phone call support & training. SQL is supported by SQLs highly trained and experienced support team. 

You can contact our support hotline regarding any issue related to our online accounting software and we will assist you immediately.